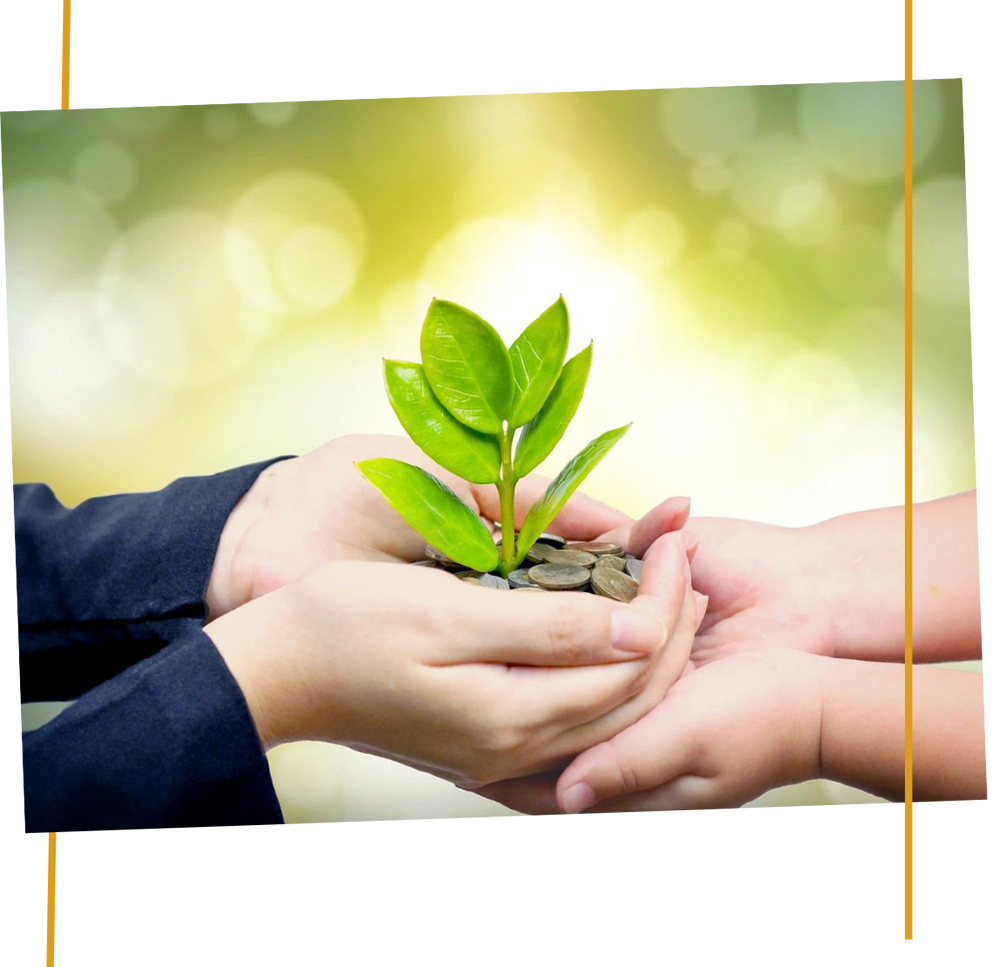 seed money for


New Mexico's
Grass Roots

The Edw. F. Zimmer Community Fund

We're funding the nonprofit groups making New Mexico the Land of Enchantment.  They support families in need, help new businesses open and thrive, steward our fabulous flora and fauna, and promote our cultural heritage and arts.  Without their care, we would be just a another state in the union.
"Thank you for your grant. We will work hard to make our food pantry available to all who need it."

— Bienvenidos Outreach
Making New Mexico a kinder, gentler and more meaningful place to live
A land of enchantment for everyone
To understand what makes New Mexico so special,  look no further than  our many nonprofits. They work hard to fill in the gaps where government services and individual abilities fall short. And they are the groups we help.
If you're one of them and could benefit from extra funding, please reach out to us.  We're there to help.
Flexible Grant Options
We offer two types of grants.
Administrative Grants to boost the overall strength of your organization, and
Targeted Grants to help hands-on programs bloom.
Hassle-Free Applications
Our application process is simple and quick.  And you'll find us happy to help you with your funding needs.
We're available weekdays by phone, e-mail or text to answer your questions.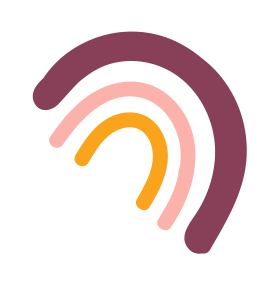 Promoting our vast cultural heritage and arts.

Helping small businesses open and thrive. Mentoring, incubation, micro loans.
Caring for our flora and fauna—animal welfare and ecology concerns.
Propping up New Mexicans in need. Child development, food insecurity, homelessness.
And Providing Affordable Spay/Neuter For Cats
Through Nonprofit Partnerships
Even though we're no longer "just a cat spay/neuter program," it's still a priority for us. So we urge cat nonprofits to apply for Targeted Grants to continue our work -- providing free-and-local cat spay/neuter in their communities.
"Your support helps students in need in our community. Literacy is the key that can unlock so many future opportunities"

— Rio Arriba Adult Literacy Program