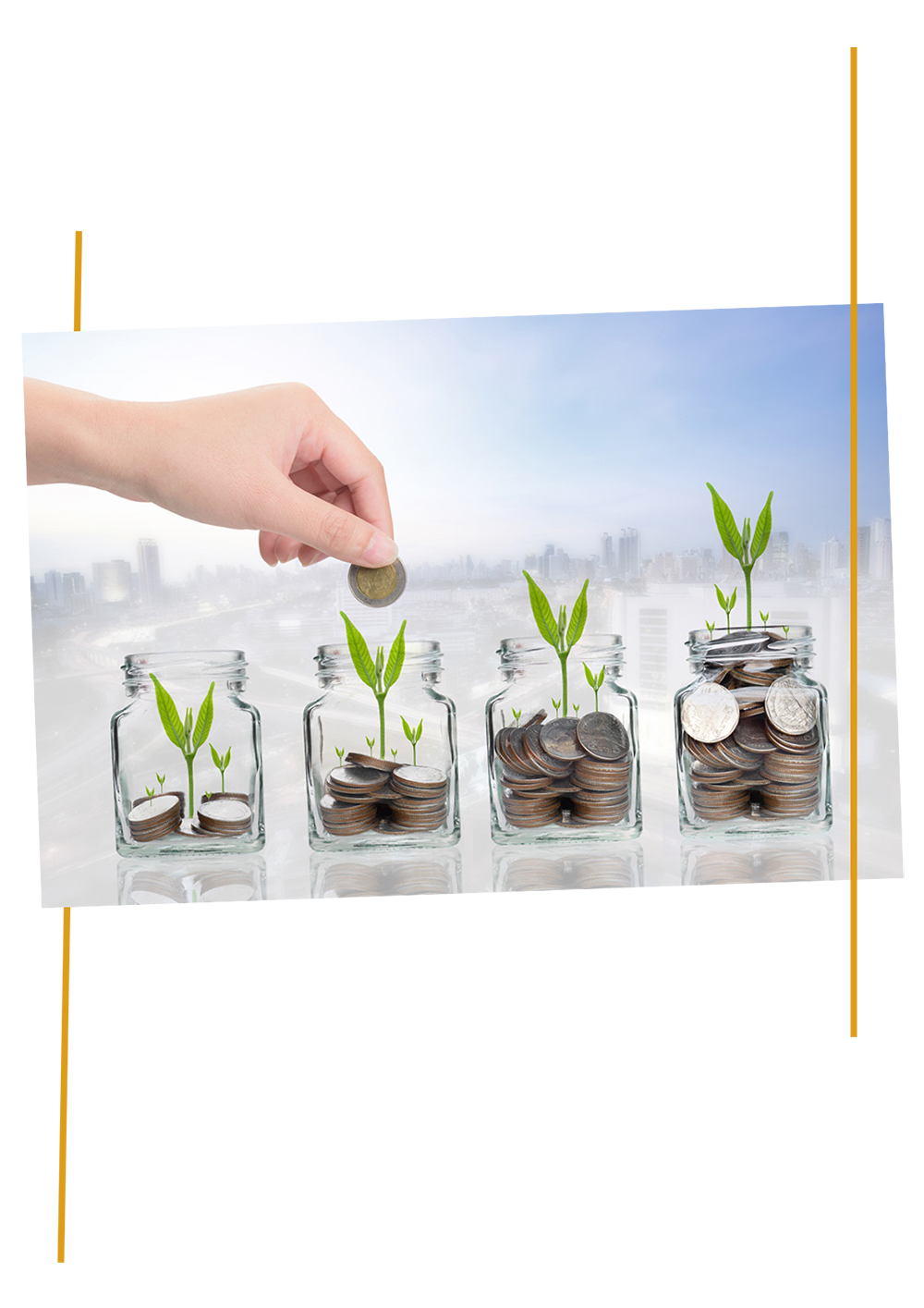 sowing


Fields of Dreams

Growing a kinder, gentler New Mexico
MISSION STATEMENT
Our mission is to fund small-to-medium nonprofits working hands on to improve the life, environment and culture of New Mexico.
ANNUAL REPORT
Our first annual report comes out in January so come back to visit us then.
"Thank you for believing in our mission of making college and vocational training truly accessible to all in Northern New Mexico."

— Bridges Project for Education
Grant Opportunities
A donor advised fund hosted by Vanguard Charitable
HOW TO APPLY
To apply for a grant, simply fill out our online application.  At the same time, e-mail a few photos of your program at work with permission to use them in our marketing.
GRANT CYCLE
We review and issue grants quarterly. The window on December 2023 grants, closes  December 15th.
SERVICE AREA
We welcome applications from anywhere in New Mexico.
GRANT AREAS
Grass Roots Grants are available to 501(c)3 nonprofits  working locally to further our mission.
GRANT TYPES
Administrative Grants
Administrative Grants range from $1,000 to $15,000 depending on your program size.  They're issued to boost the overall strength of your organization. We'll release 50% of the total grant in the quarter the application is approved. And, subject to reapproval, we'll release the balance 6 months later.
Targeted Grants
Targeted Grants help hands-on programs grow.  With the first application include a detailed 3-year summary of the program's income and costs.  Then update that information quarterly.  These grants typically range from $1,000 – $15,000 per quarter.
Actual grant awards and amounts are at our sole discretion with Vanguard Charitable giving final approvals.
PROGRAM EXCLUSIONS
We exclude organizations under 3 years old, those that are not in good standing with government regulations or are not up-to-date on government reporting or file the US-990-N.
Faith-based, politically-focused, or research-oriented programs or organizations are not eligible.
Grants do not cover capital expenses, debt retirement or travel or meeting expenses.
DISCLOSURES
Although we're seeking long-term relationships, this program — or your participation in it — can be terminated at any time without notice.
Apply Now