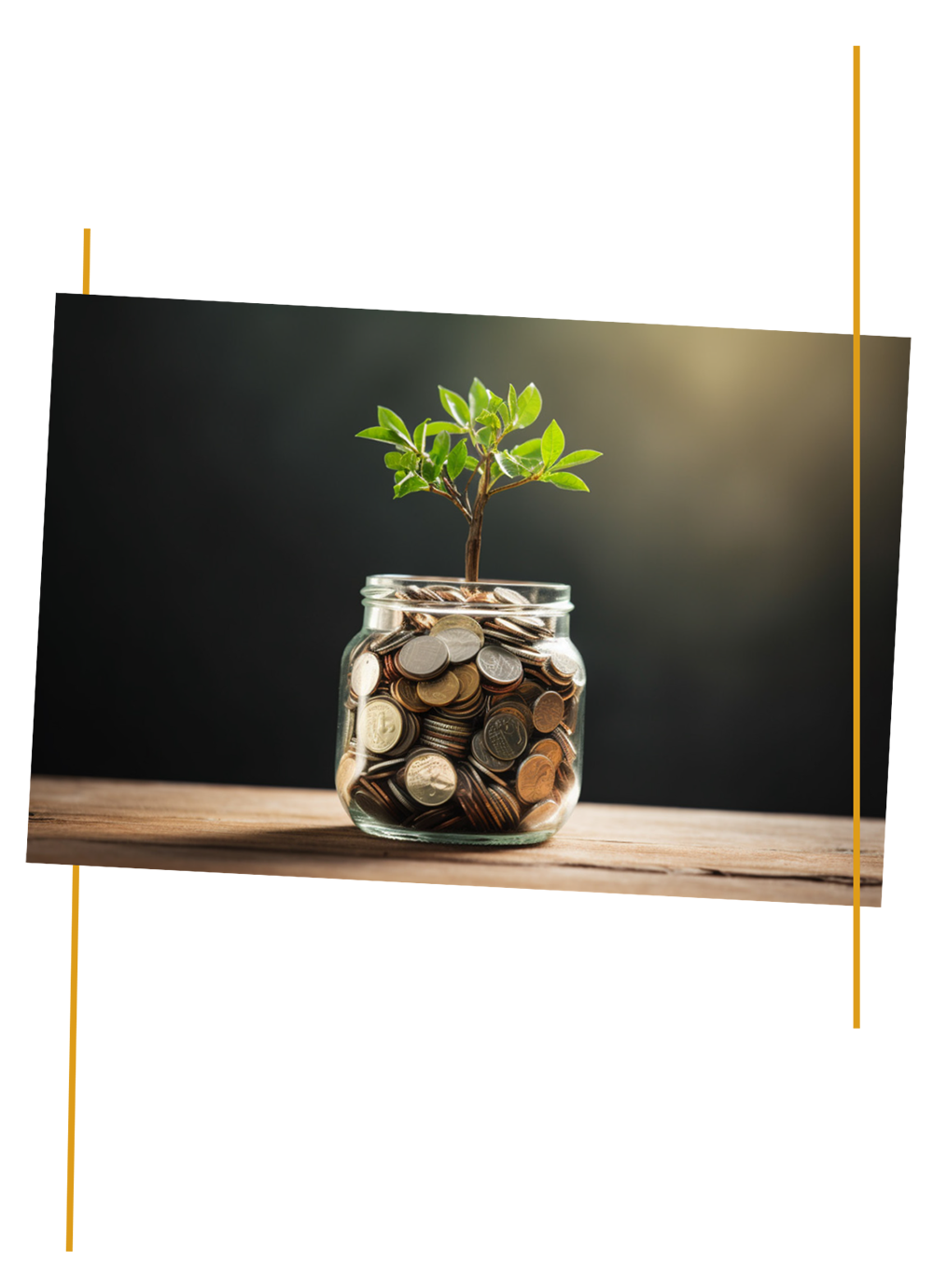 funding


Great Nonprofits

With Grass Roots Grants

Our Grass Roots Grants are open to nonprofits working locally to improve the New Mexican quality of life. To apply, simply complete and transmit our application and then e-mail a few photos of your program at work for our use in social media. Visit our focus page for more information.
"We are honored to have you as a partner in our efforts to save New Mexico's native wildlife and the habitats they need to survive."

— New Mexico Wildlife Center
2023 Grass Roots Grants Recipients
A unique collection of services improving New Mexican life
Culture and Arts
Espanola Valley Fiber Arts Center
Human Services
Adaptive Sports Program New Mexico
Bienvenidos Outreach
Bridges Project for Education
Detroit Urban Debate Leage
Empty Stocking Fund/SFCF
Girls Inc of Santa Fe
Many Mothers
Not Forgotten Outreach
Rio Arriba Adult Literacy Program
Stem Santa Fe
Small Business Assistance
Albuquerque Community Foundation
Santa Fe Business Incubator
Santa Fe Farmers Market Institute
Flora and Fauna
Hondo Fire and Rescue
New Mexico Wildlife Center
Santa Fe Botanical Gardens
Santa Fe Raptor Center
Affordable Cat Spay/Neuter
All for Animals
June's Senior Cat Rescue
Stray Hearts Animal Shelter
Taos Feral Feline Friends
Dig into our pockets to grow your programs
Offering administrative or targeted grants
A Case Study
Through the Zimmer Feline Foundation we provided free and local spay/neuter to about 45,000 New Mexico cats.  Half were fixed at private vet clinics with spay/neuter vouchers, and the rest were fixed through our partnerships with other nonprofits that either ran high-volume spay/neuter clinics or used them for their surgeries.
These nonprofits simply shifted the cost from the cat caregivers to us. It worked well for everyone — the nonprofits that upgraded their service from low-cost to free, the caregivers who could not afford spay/neuter before even at the reduced cost, and for us by doubling the number of cats we would reach.  We've now converted these partnerships to our Grass Roots Grants program.
Targeted Grants
The spay/neuter grants are a good example of how our targeted grants work.  And they are now available to New Mexico nonprofits working hands on to improve the life, environment and culture in New Mexico.
Administrative Grants
If you prefer to seek funding for administrative needs, that's fine too — they're smaller grants but have simpler reporting requirements.
Either way, let us know how we can help make your work even more responsive than it already is.
Apply Now
Get Started
With over 11,000 New Mexico nonprofits to choose from, your application is the only way to ensure you're included in our selection pool. Because your work is important, we don't want to overlook it.
Apply Now