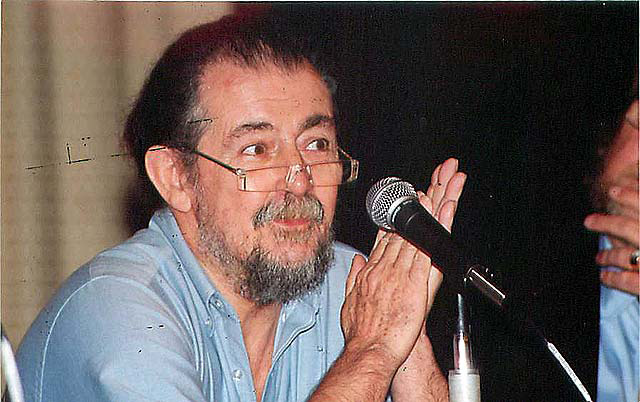 our founder


Ed Zimmer's Story

Lifelong entrepreneur

A lot of people think they're self-made men, but Ed really was.  A son of a New Hampshire dirt farmer, he lost his mother when he was only two years old and was educated in a one-room schoolhouse.  He dropped out of school and left home when he was 14, surviving on his wits along the Eastern Seaboard.  At 18 he joined the US Navy where he completed the high school equivalency exam and then later graduated from the Milwaukee School of Engineering.
"Society is facing so many problems today—a shrinking job market, low wages, poor healthcare, gross inequalities of wealth ... Isn't it time to confront the root cause of these inequities?"

Ed Zimmer
Devoted to innovation and lifting others up
Excelling in everything he did
Ann Arbor Terminals
In 1970 Ed co-founded Ann Arbor Terminals, a company that developed some of the first computer peripherals that displayed data on tv monitors.  They were precursors to the computers we all use today.  In 1985 the State of Michigan included the company in its list of their top 50 high-tech companies.
Zimmer Foundation
In 1980 Ed founded the Zimmer Foundation to mentor small businesses and inventors through a web site, in-person and phone counseling, a monthly newsletter and speaking at new-business conferences.
He also volunteered as a SCORE business counselor for many years in Washtenaw County, Michigan.
Zimmer Feline Foundation
In 2000 Ed retired and turned the Foundation over to his wife Kitty who repurposed it to be the Zimmer Feline Foundation.  The Foundation fixed about 57,000 cats for free. First in Michigan and later in New Mexico. It closed in August, 2023 to focus on this Fund.
Honoring Ed's Life and Memory
Ed passed away in 2020 after a long illness, and we set up this Fund to honor him.  With his solid entrepreneurial and community-focused values we could think of no better way.